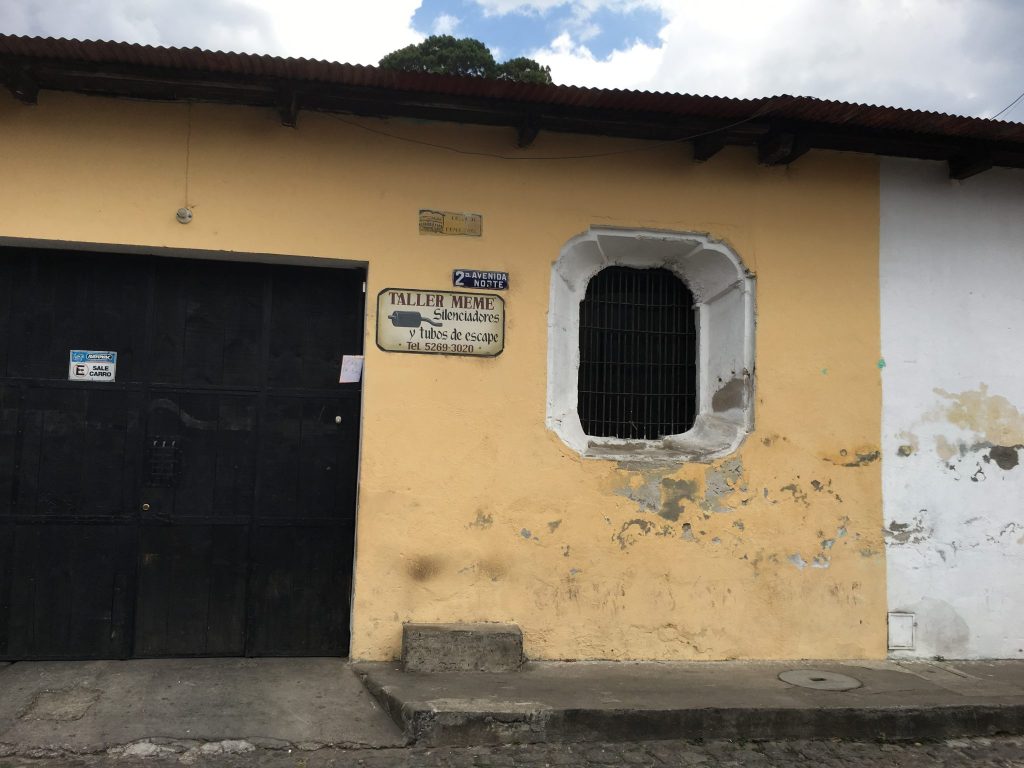 1. Lots of street ads: There are literally hundreds of ads on a block. Most of them are recurring and/or boring for tourists. They can be fron anything like cereal bags to soccer sets.
2. 8-digit telephone numbers: They look something like this: 5442-1297. They are different from the normal numbers, so do NOT try to speed dial.
3. Avienda and Calle signs: Unlike the States, there are such things as Avienda (goes north-south) and Calle (runs east-west). They are also numbered, in order for each city.
4. Disgusting Purple flowers that taste like plastic: Do not drink this when made into tea. It will tell you that if you really want it to. Expert tip: Only drink if you know that you have a parasite in your stomach. Actually, don't drink it at all.
5. Weird Lights made out of plastic Bottles: Sometomes if you go into cities like Alotenango or other developing cities, you will see piles of bottles they will likely use for everyday applications. Need to protect a smoke alarm? Use a plastic bottle. Need to prop a table up? Use a plastic bottle. Need to go to a baño? Fine, I won't go there.