(when you are so are sick with a parasite while traveling….and the only thing you have to read is a guide book…)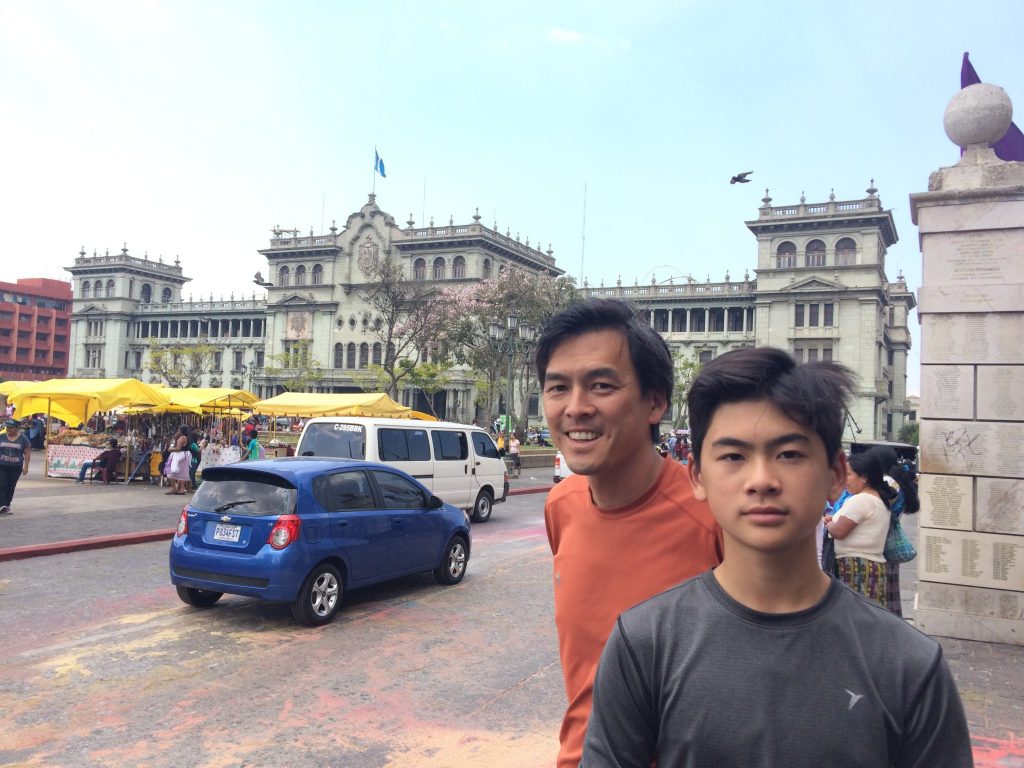 First of all, you want to go to Zona 9, 10, or 13. They are the safest, and usually pretty nice. Usually they have high prices, however, so for a budget option you may want to see Zona 1 for options. The budget options will have shared bathrooms and small rooms. They are still good enough so you may consider them if you want to see more of Guatemala. Air B&B is also a good choice if you want to see inside the Guatemalan homes, as long as you find a nice home.
Budget Options
If you want to save money then you should go to Zona 1 for hotels. It is not the safest but there are a couple of hotels near the police station which you may consider. The hotels will be usually less than USD15 a night so they are definitely affordable. They will usually have a colonial feel to them, so they may be your top priority.
Mid-Class Options
These hotels are found around Zonas 13-15 and usually have private bathrooms and breakfast. They can also have drinking water and if near the airport they can have included bus pickup from the airport. They might make you feel comfortable,  but not too comfortable so they can be a great choice.
Luxury Options
These crazy hotels can be found clustered in Zonas 9 and 10. If you are planning an all-inclusive, super laid back, sit back all day vacation, I'm sorry, but that would be the complete opposite of living in Guatemala. It might make you too comfortable. Don't think you can't though, because they can be very nice there.
AirB&B Options
Well, these can be anywhere. Grab a computer and book a house! Use your bargaining skills to get a good price, and make sure you know what the house looks like.